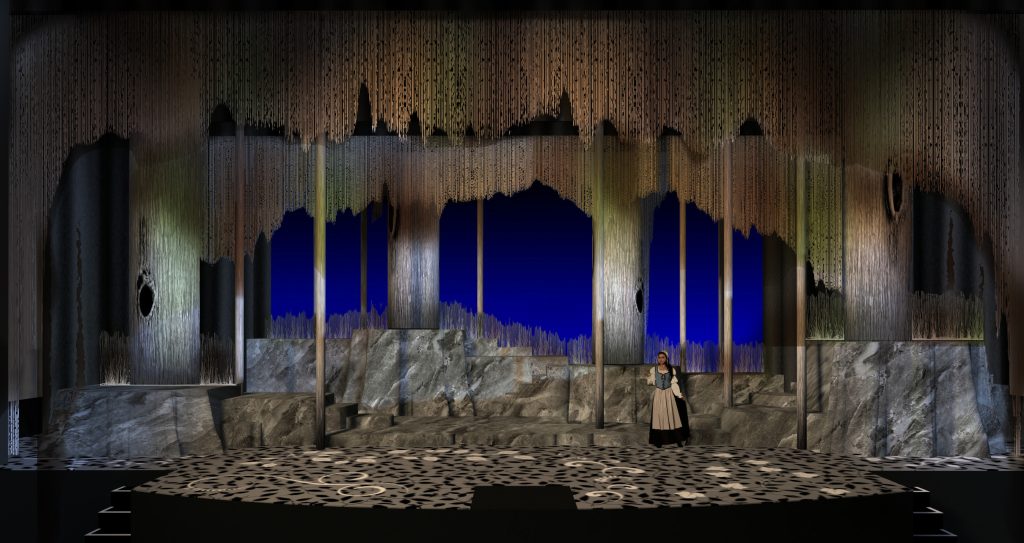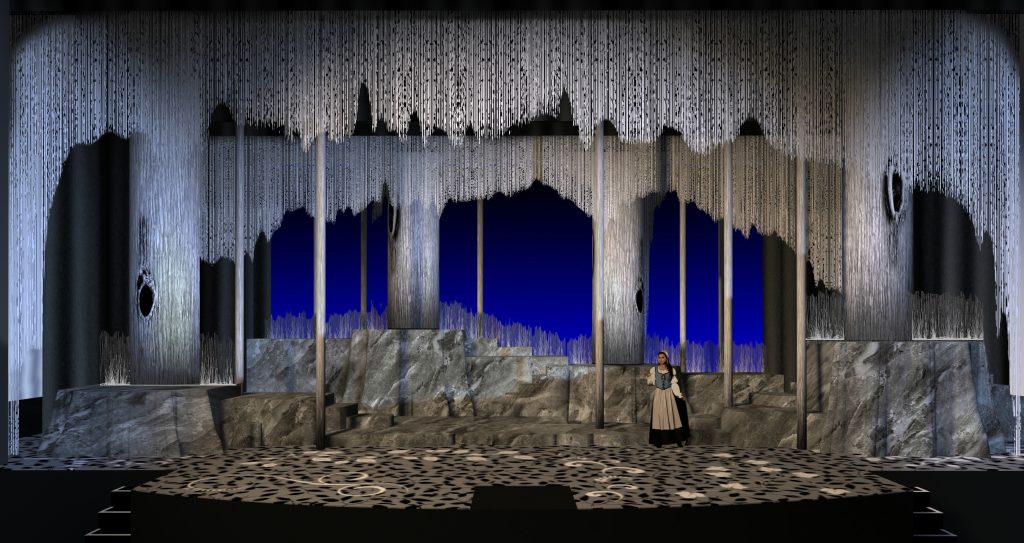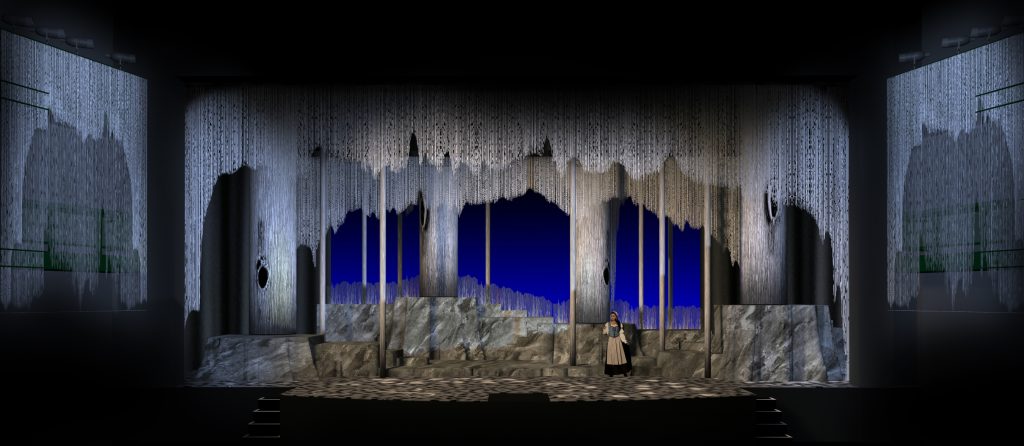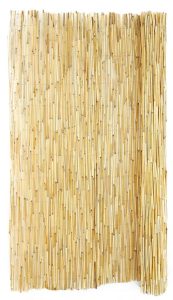 A good product to disguise the railing is at this link.
The product shown is six-feet high. We can cut it in half and double the length.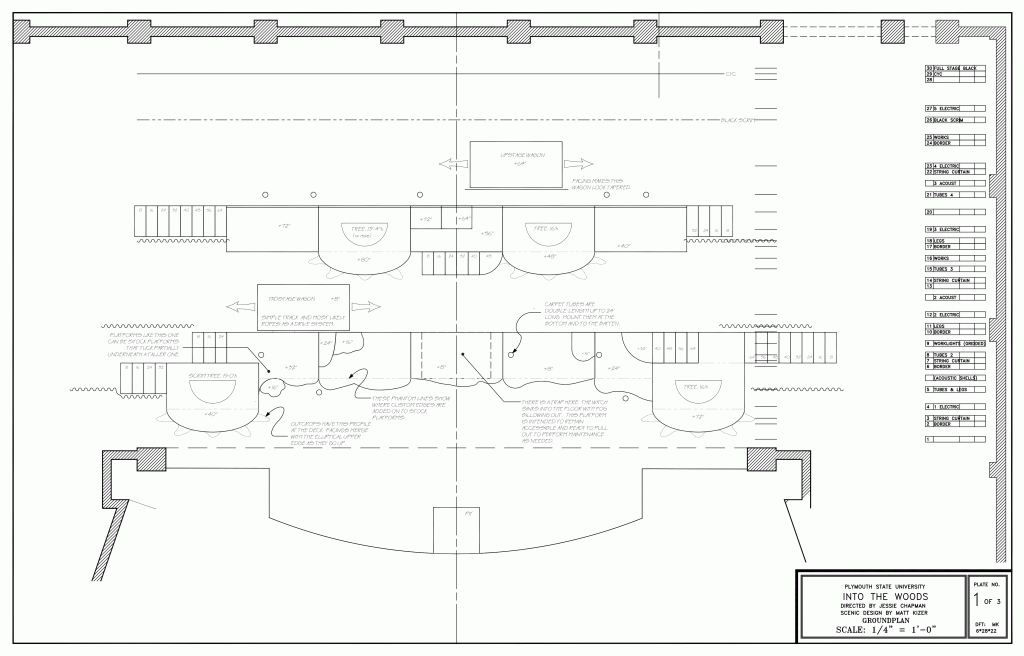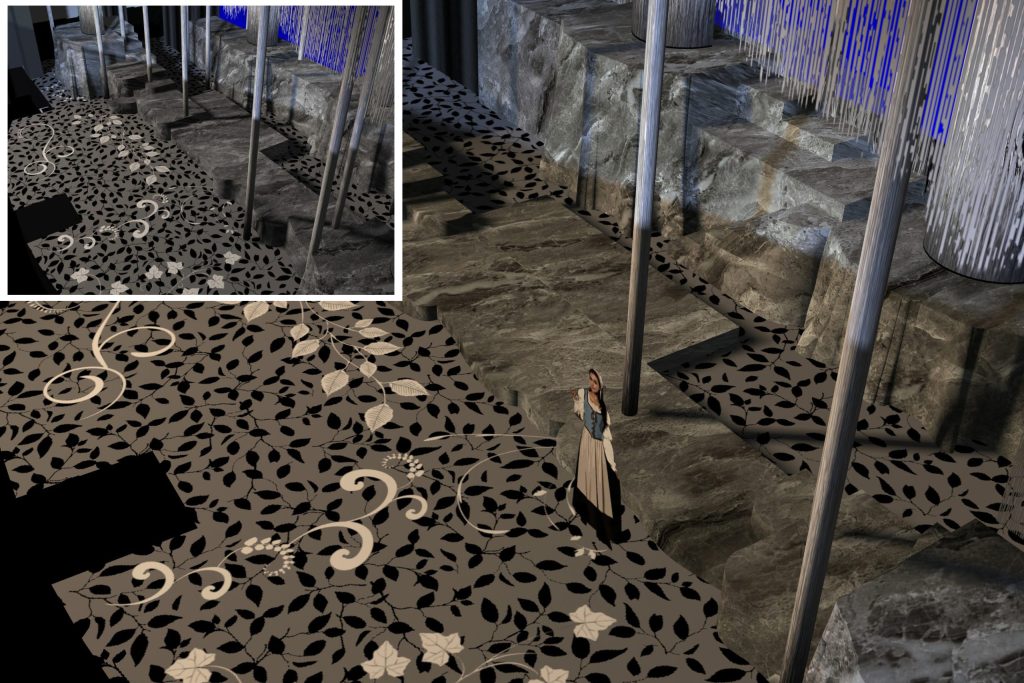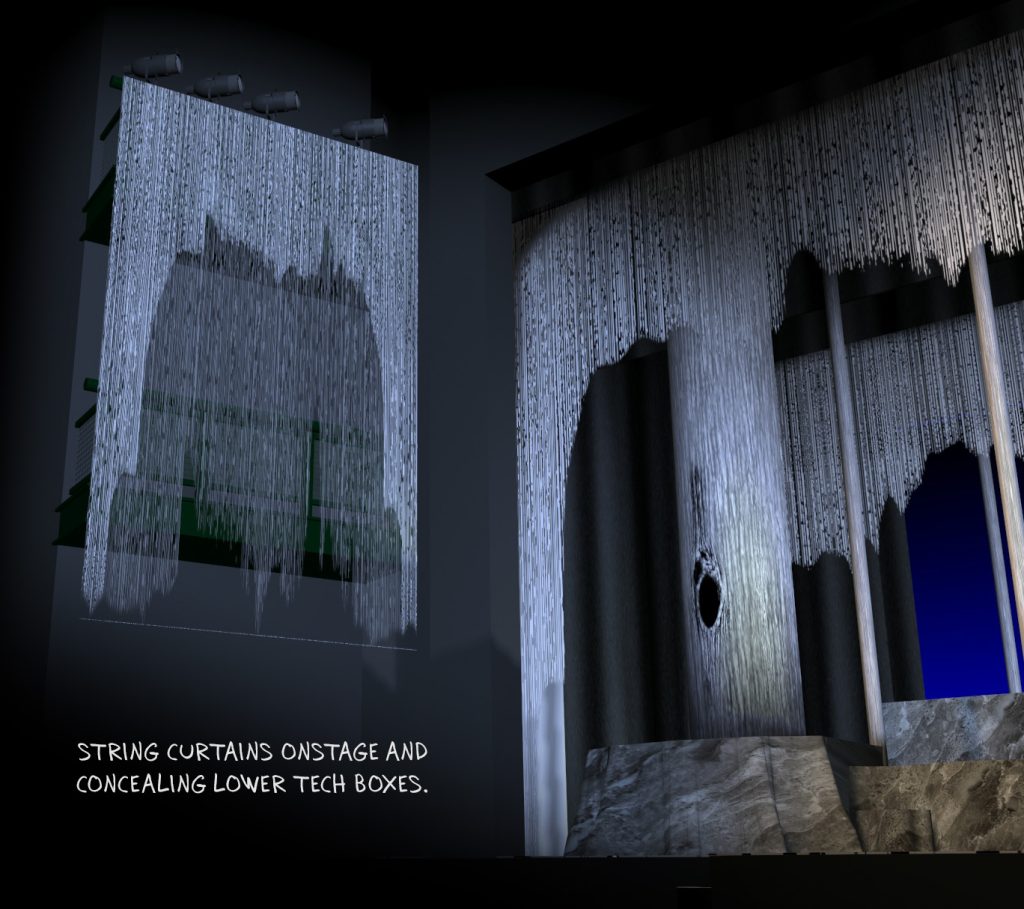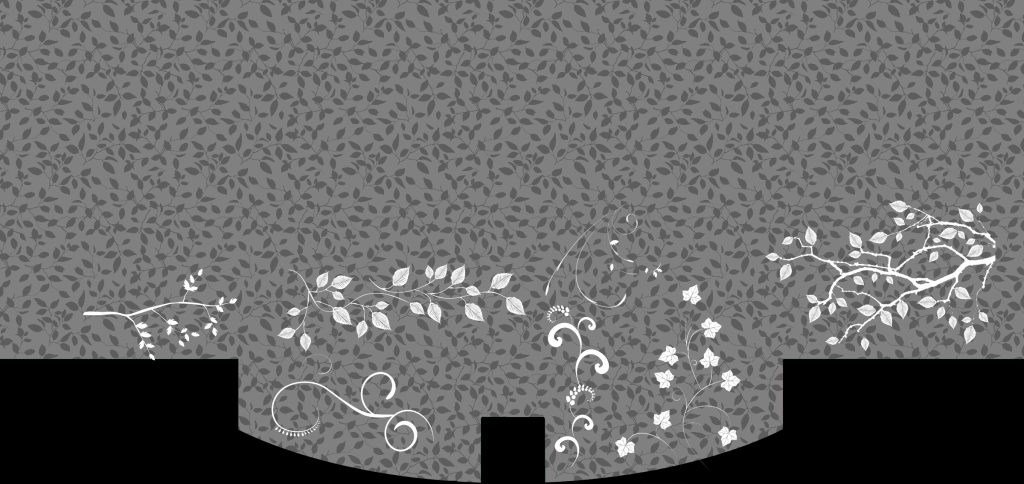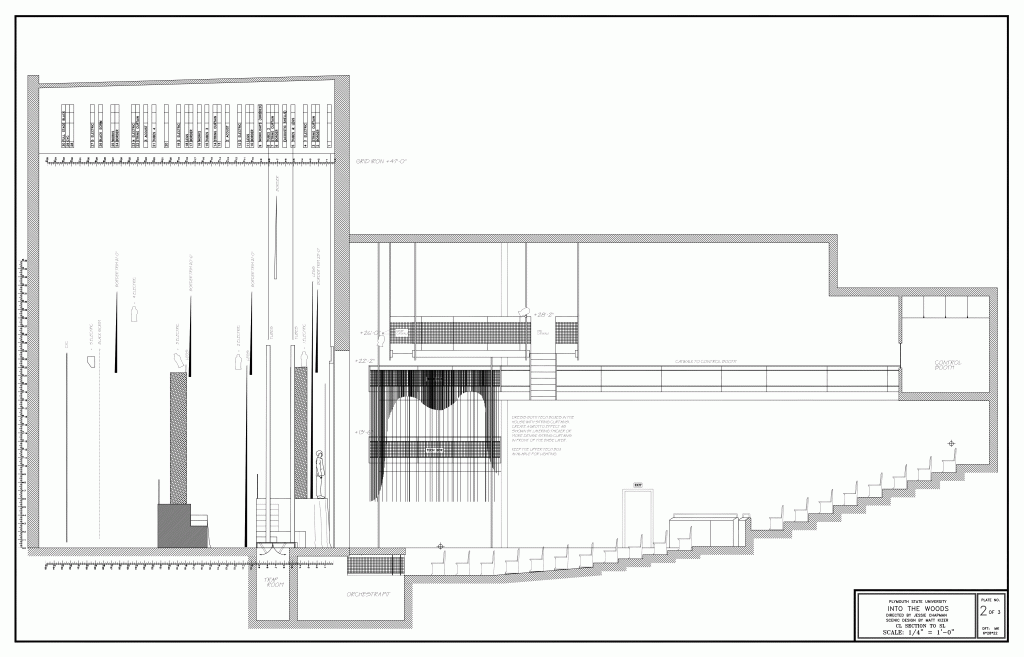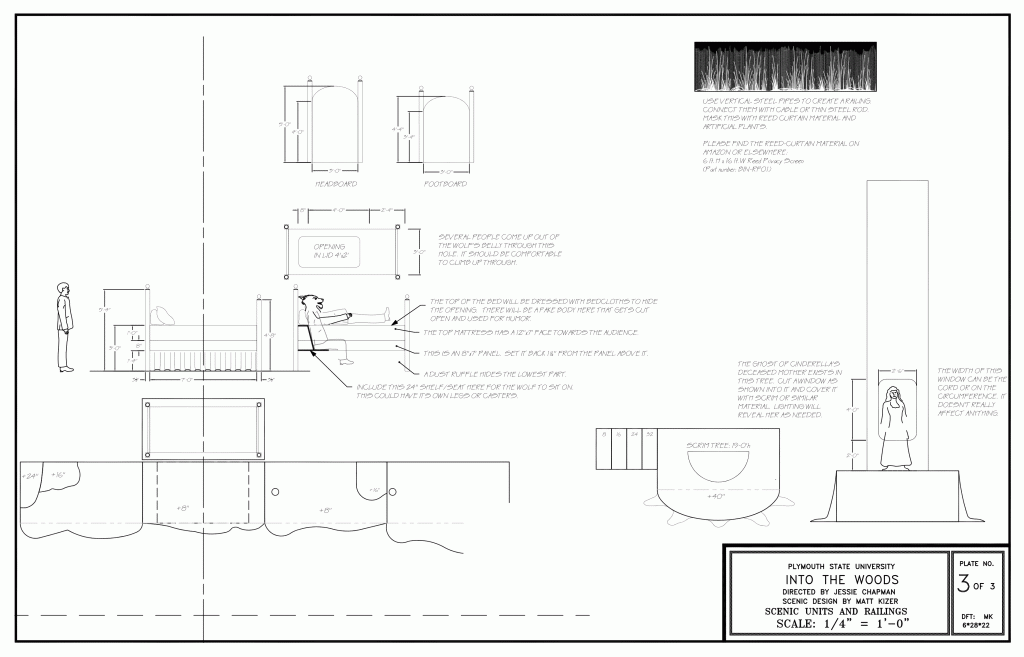 Below are allocations of string panels for positions.
Champagne will always go the full width as the foreground layer.
Green and Coffee are the background layer, and do the same coverage by alternating.
We will add the Rosebrand bits to the ends of the tech boxes and first border later.
Allotments
Position
Total Panels
Champagne
Green
Coffee
Border 1
29
14
7
7
Border 2
27
13
7
7
Border 3
27
13
7
7
HL Tech Box
8
4
2
2
HR Tech Box
8
4
2
2
Total
100
48
26
26