Matt Kizer lives with his wife and son in the White Mountains of New Hampshire. He is the resident scenic and lighting designer for Plymouth State University, where he has been the head of the design and technology program since 1996.
He specializes in projections and HTML tools for theatre and theatre education.
He has presented workshops on performance with design and technological elements in many venues. He presented a sequence of workshops with colleagues at World Stage Design in Taipei, Taiwan called "Reconnect." He presented a four-day workshop on the uses of projections in performing arts in Nicosia, Cyprus, at the invitation of the Cyprus Centre of Scenographers, Theatre Architects and Technicians (CYCSTAT), funded by the Cyprus Ministry of Culture. He presented a workshop in New York City for the National Opera Association. He presents workshops annually for the New Hampshire Educational Theatre Guild.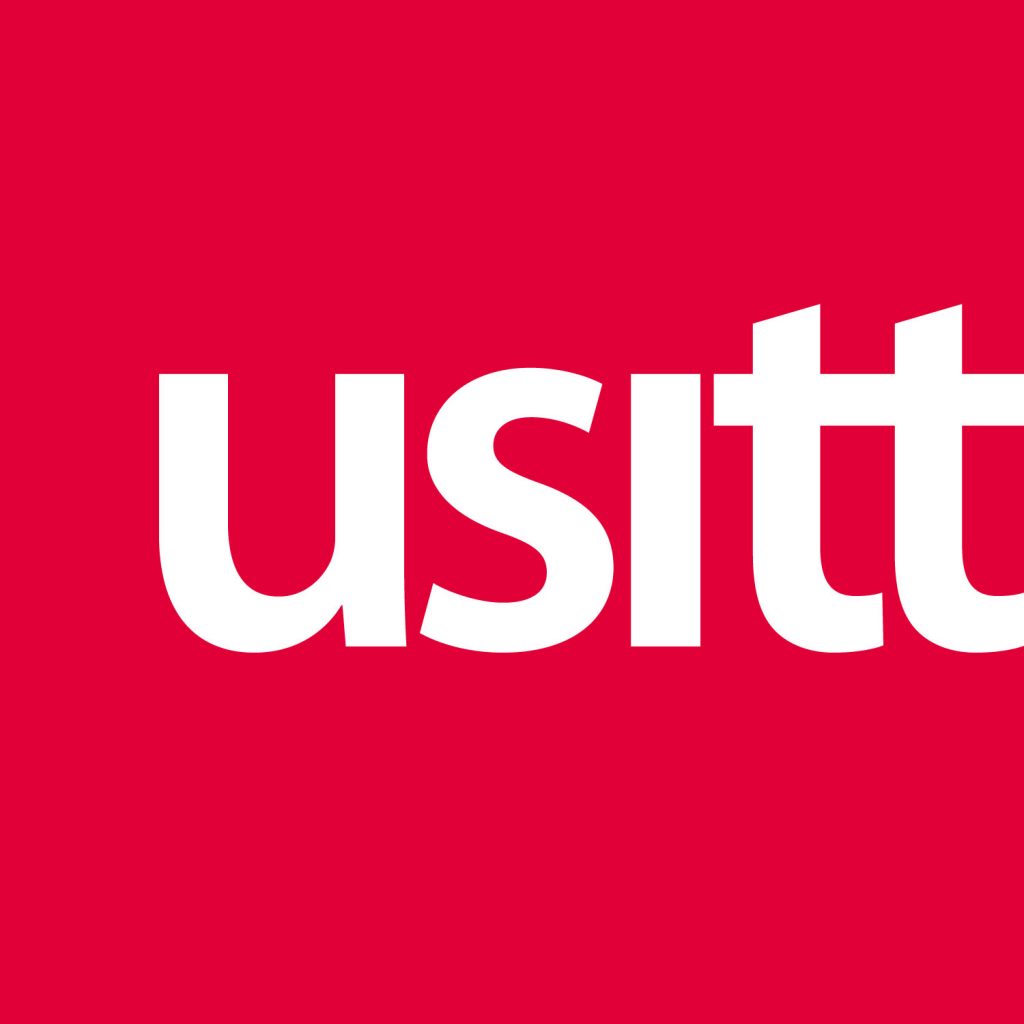 He serves as webmaster and as a contributor for BroadwayScene.com, AllTicketsInc.com, BroadwayIQ.com, and BroadwayEducators.com.
He has been a regular designer for Papermill Theatre, a regional company in Lincoln, NH. He has designed regularly for the Educational Theatre Collaborative, which produces both traditional and original musicals, as well as for Kearsarge Arts Theatre (KAT) Company in New London, a children's theatre company, specializing in new works. Productions include, A You and Me World, winner of the Moss Hart Award for Children's Theatre, and Mail to the Chief, which was invited for performance at the Kennedy Center in Washington, D.C.
He serves as a guest designer for Auburn University in Alabama.

He served as faculty lighting designer for Operafestival Di Roma in Italy, where he designed lighting for L'elisir di amore and The Magic Flute, both produced with the Orchestra Sinfonica dell' International Chamber Ensemble at Sant'Ivo alla Sapienza in central Rome.
He has designed for dance and movement in Potsdam, Germany at T-Werk in Schiffbauergasse with A-Fortiorni.
He has designed for Barnstormers Theatre, White River Theatre Festival in Vermont, and for dance companies, theatres, and colleges in New England, Virginia, Ohio and Indiana.
He holds a BA in Theatre from Indiana University – Purdue University Fort Wayne, and an MFA in Design from The Ohio State University.