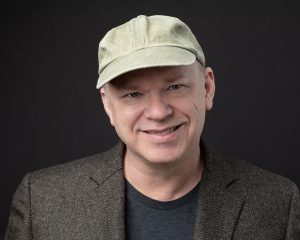 Matt Kizer lives with his wife and son in the White Mountains of New Hampshire. He is the Director of Theatre for Plymouth State University, where he has been the head of the design and technology program since 1996 and currently serves as Director of Theatre.
He specializes in projections and HTML tools for theatre and theatre education.
Kizer is a member of the United States Institute for Theatre Technology (USITT) where he is a member of the Digital Media Commission and the International Activities Committee. He is a member of the International Organization of Scenographers, Theatre Architects and Technicians (OISTAT) where he serves as Vice-Chair for the Education Commission.
He has designed scenery, lighting, and projections for national tours, theatres, and universities in the United States and internationally. His work has been staged as part of the Prague Quadrennial, The Kennedy Center in Washington, D.C.; in the United Kingdom; and in Potsdam, Germany. He served as faculty lighting designer for Operafestival Di Roma in Rome, Italy with the Orchestra Sinfonica dell' International Chamber Ensemble at Sant'Ivo alla Sapienza.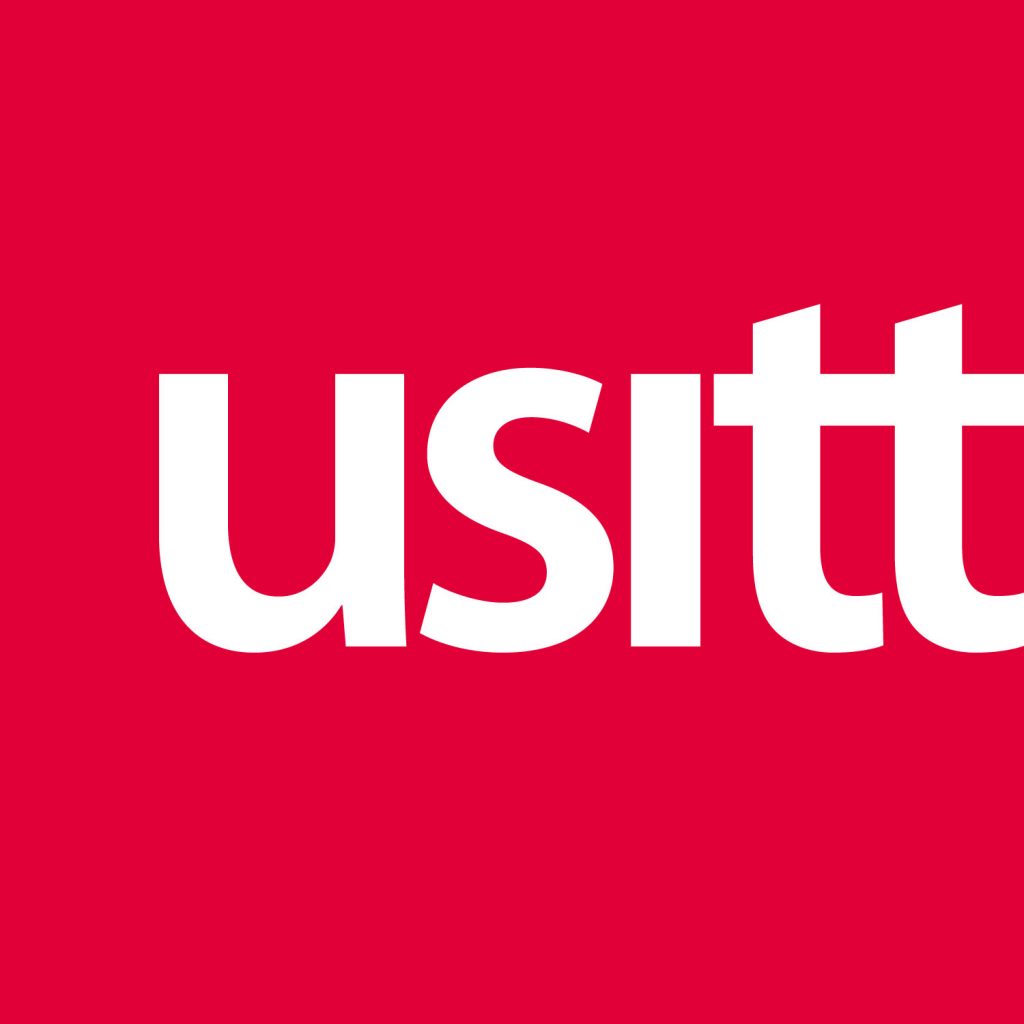 He has presented workshops on performance with design and technological elements in many venues. He presented a sequence of workshops with colleagues at World Stage Design in Taipei, Taiwan called "Reconnect." He presented a four-day workshop on the uses of projections in performing arts in Nicosia, Cyprus, at the invitation of the Cyprus Centre of Scenographers, Theatre Architects and Technicians (CYCSTAT), funded by the Cyprus Ministry of Culture. He presented a workshop in New York City for the National Opera Association. He presents workshops annually for the New Hampshire Educational Theatre Guild.
He serves as webmaster and contributor for BroadwayScene.com, AllTicketsInc.com, BroadwayIQ.com, and BroadwayEducators.com, all New York-based websites for theatre resources and Broadway sales.

He maintains a large library of educational theatre tools for online learning including various virtual lighting labs, directing studios, improvisational acting tools, and more.
He holds a BA in Theatre from Purdue University, and an MFA in Design from The Ohio State University.