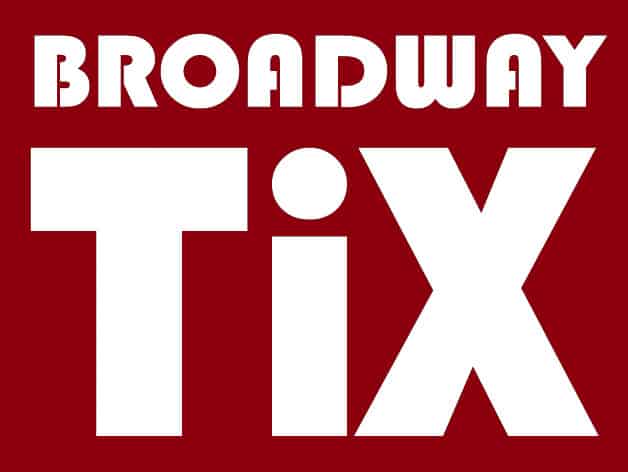 BroadwayTix.com Broadway Tix is a searchable database of Broadway Ticket prices. Broadway Ticket prices are […]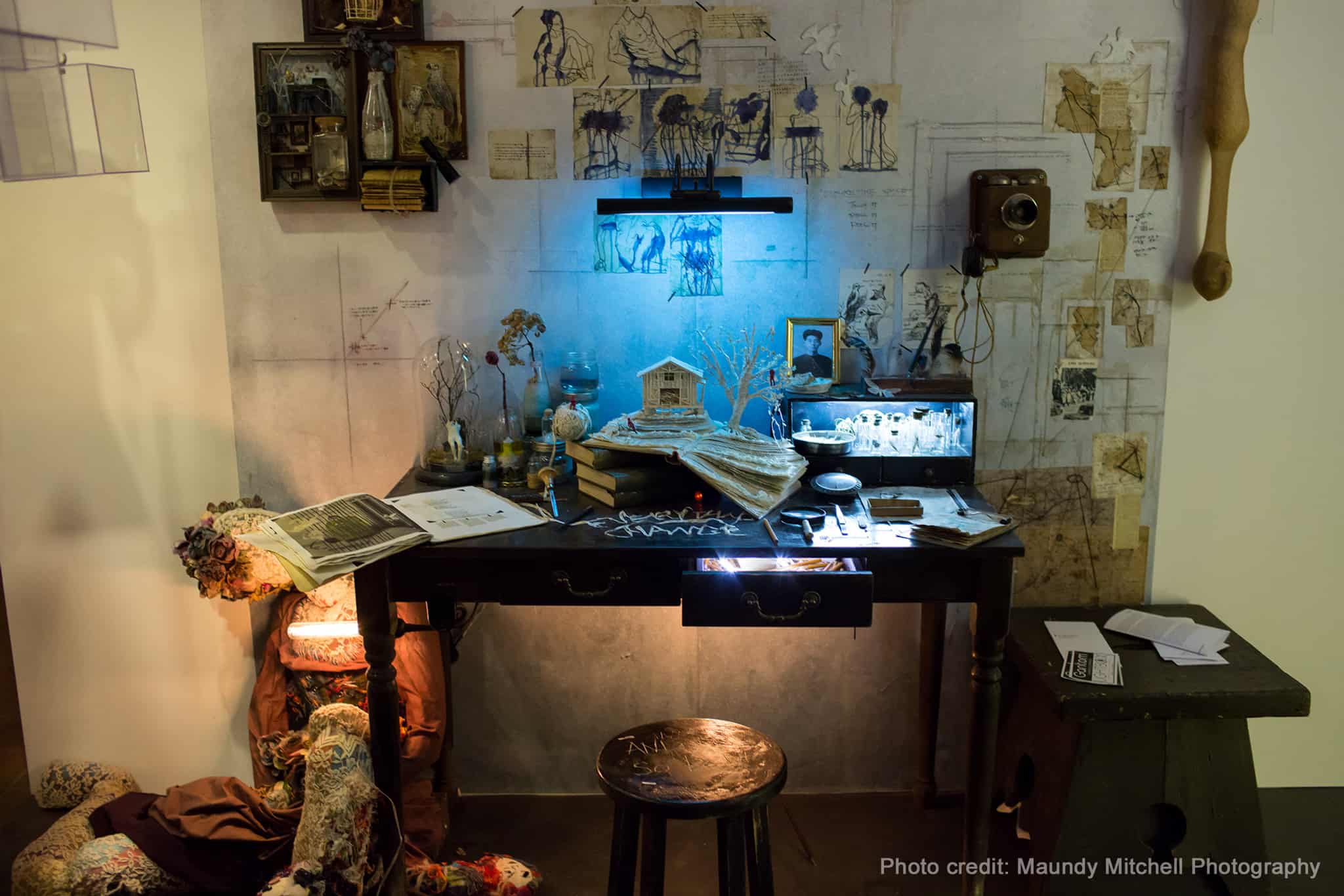 Off of Betlémské náměstí (Bethlehem Square) near the Naprstek Museum, is the Bethlehem Chapel Lapidarium, housing the student section of the international exhibits.
This space is easier to miss than most. It is accessed through an unobtrusive, dark doorway inside a courtyard. Immediately inside the door, a curved stone staircase plunges downward.