Rental media is available quickly after payment is complete. This allows you to make choices in your staging and other scenery in response to what the media can do. Please provide the dates of the production and the name of the presenting institution. The standard agreement assumes the show will be presented with audience for no more than three weeks. You may rehearse with media for longer if you like. For most media, you are welcome to edit or rearrange things to suit your needs. There are often elements that can be added or rearranged by your choice. Instructions and cuing guides are included.
Dirty Rotten Scoundrels is a witty, fast-paced musical. It demands opulence and above all pacing. The who-is-hustline-who plotline with its twists and turns does not allow for interruptions in the delivery of the story. This media is a long series of beautifully created digital backdrops that allow you to smoothly transition from one stylish look to the next. All settings are designed to communicate the richness and culture of a casino hotel on the Amalfi Coast of Italy.
The media is delivered in two versions. One is formatted for two projectors working side-by-side. The other is for a single projector. The side-by-side version might also work well with a single high-quality projector.
The two-projector version is carefully composed so that in every scene, the composition hides the seam between the two projection fields. This means you do not need to have the ability to blend two fields together.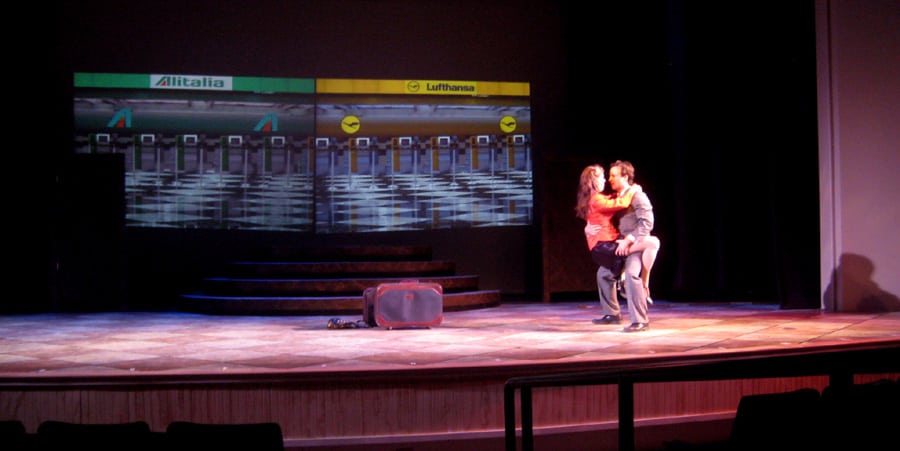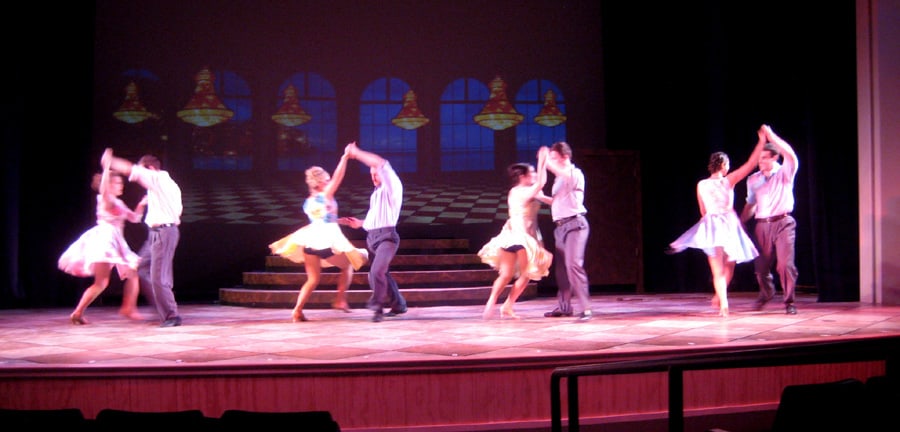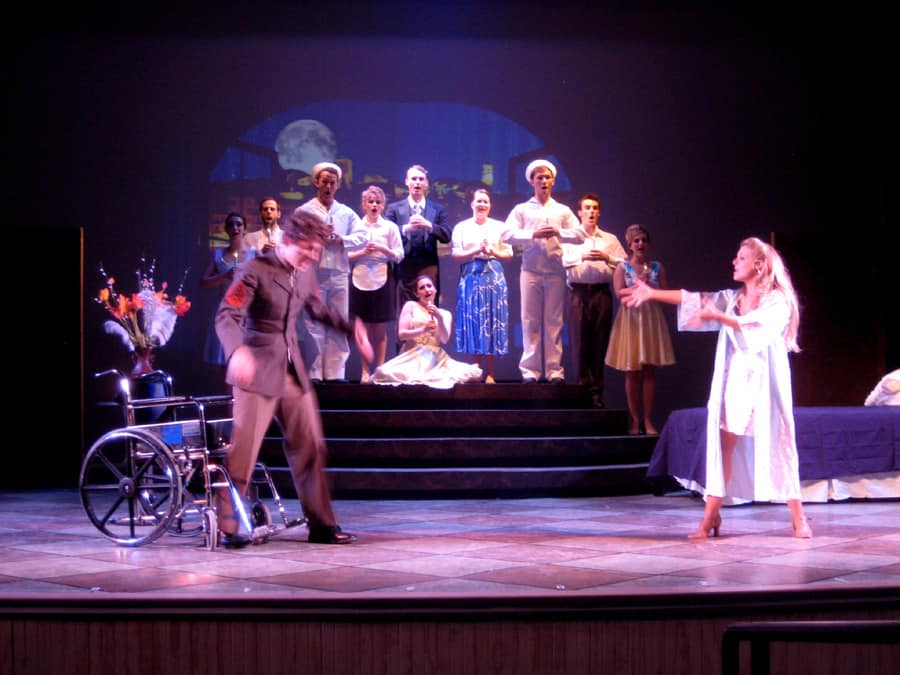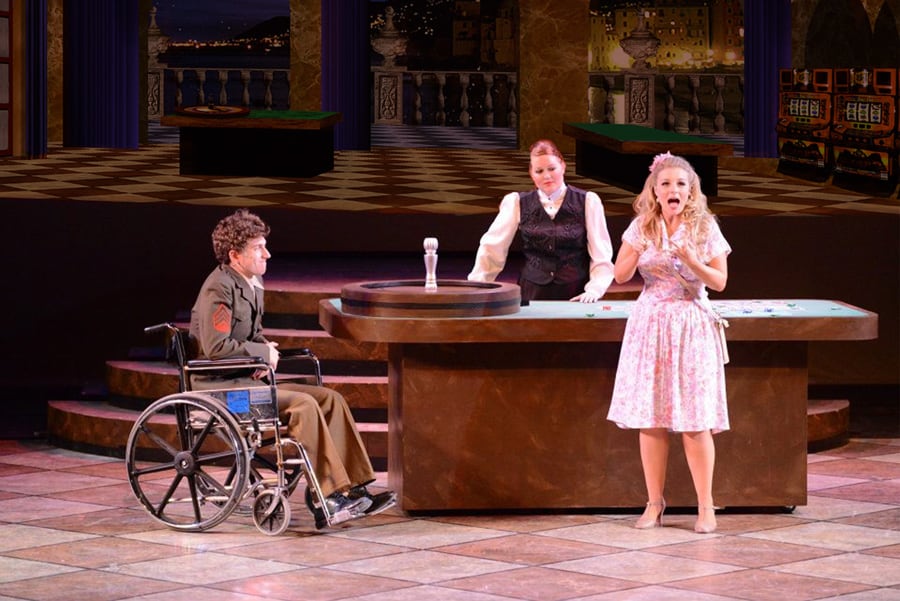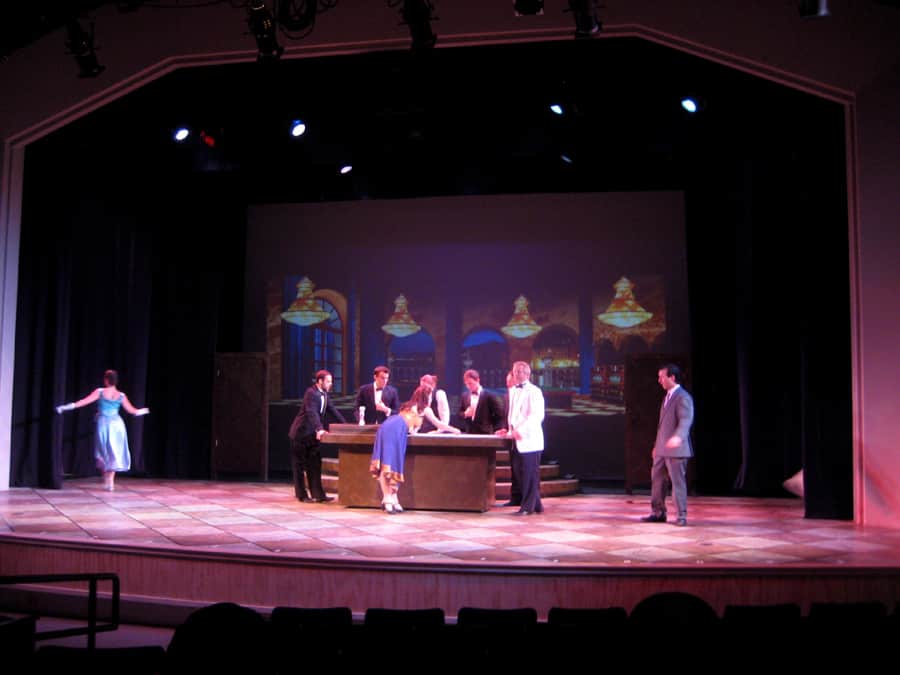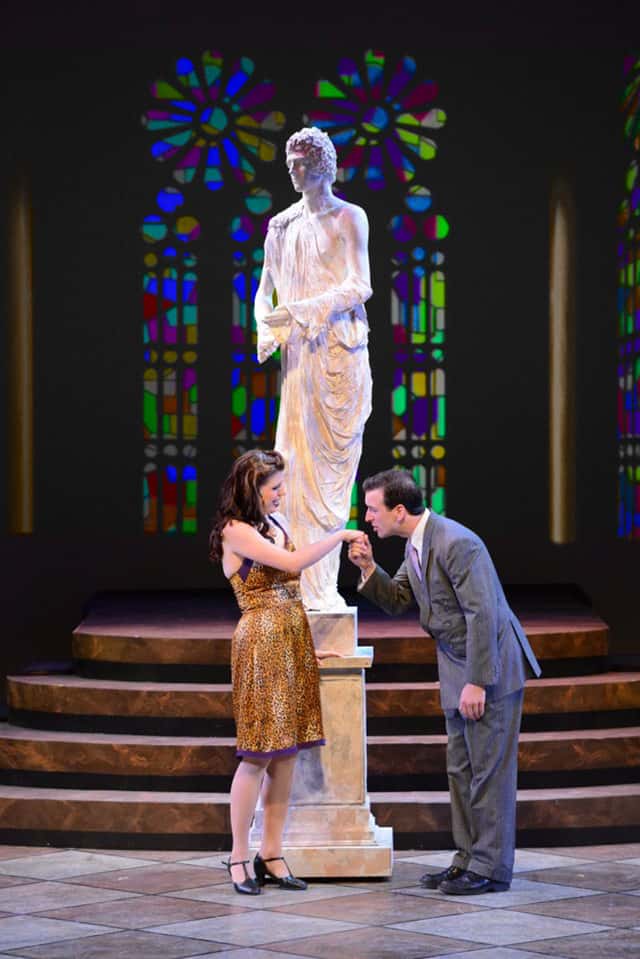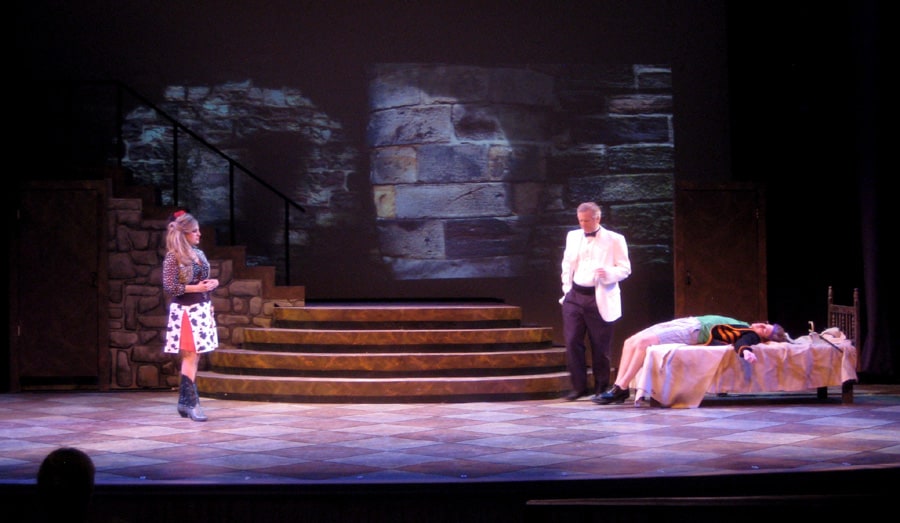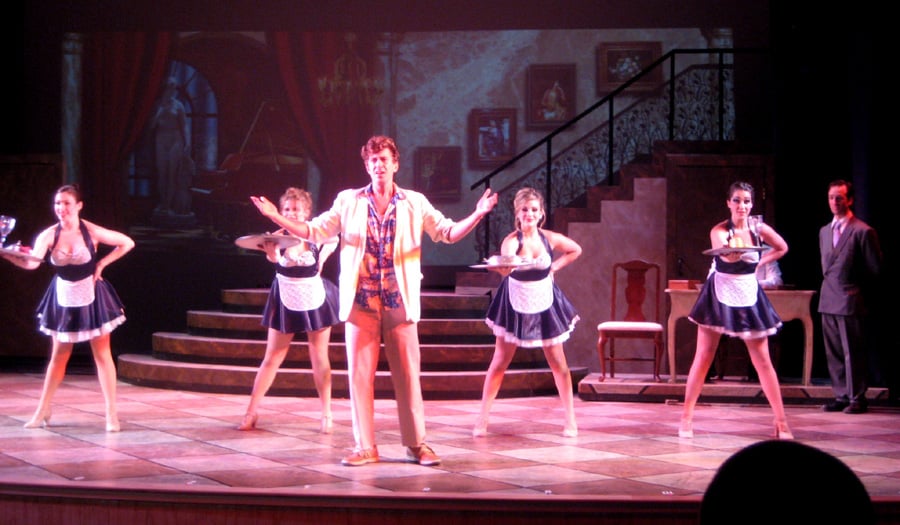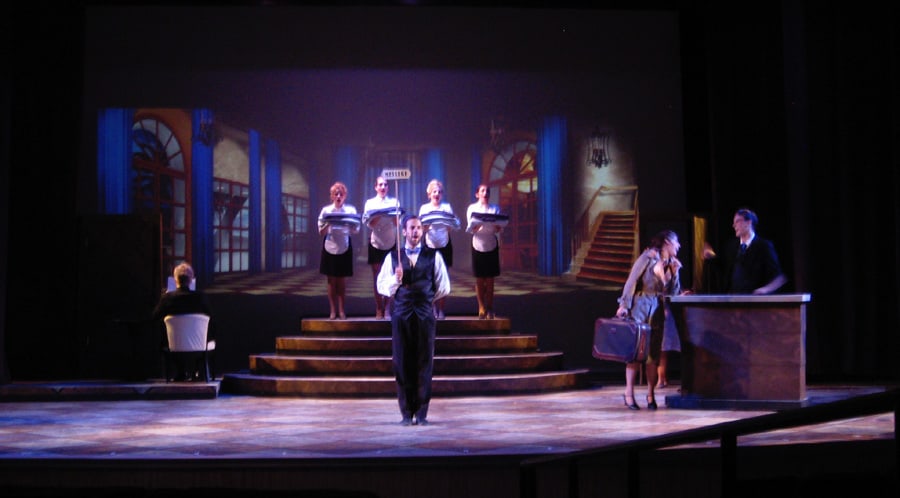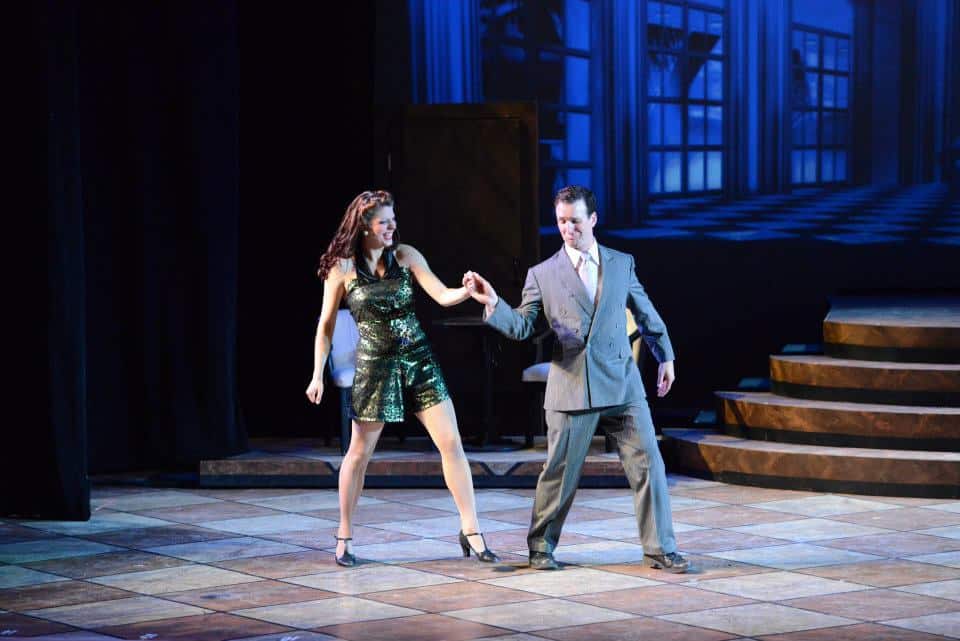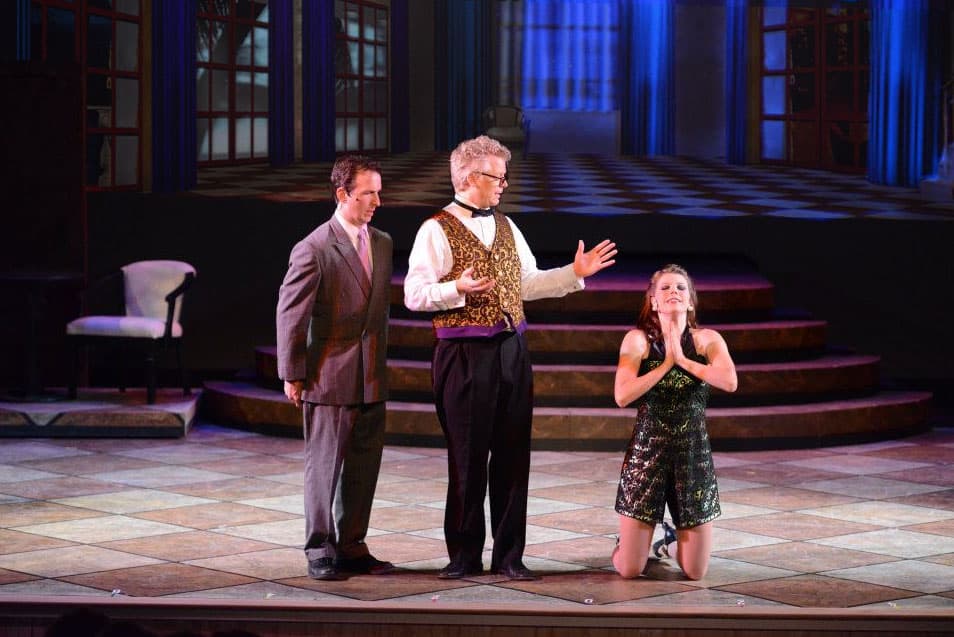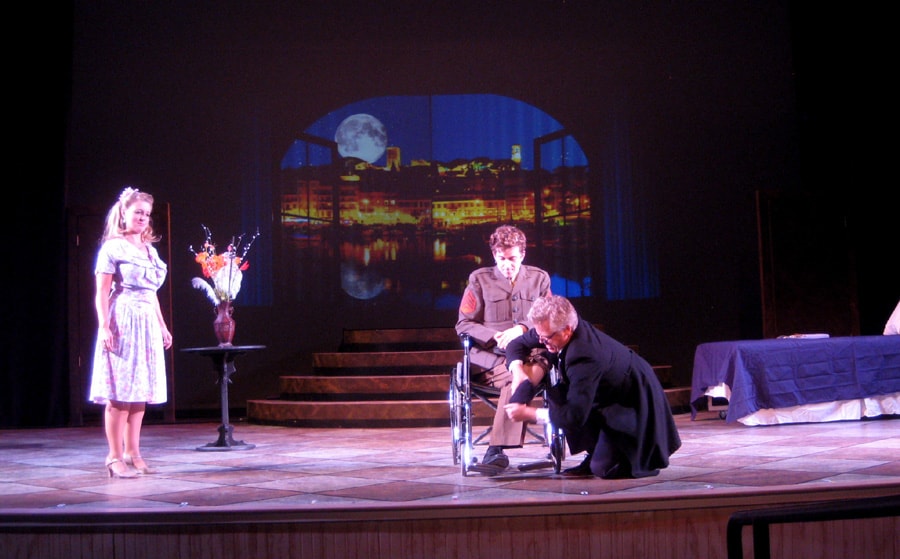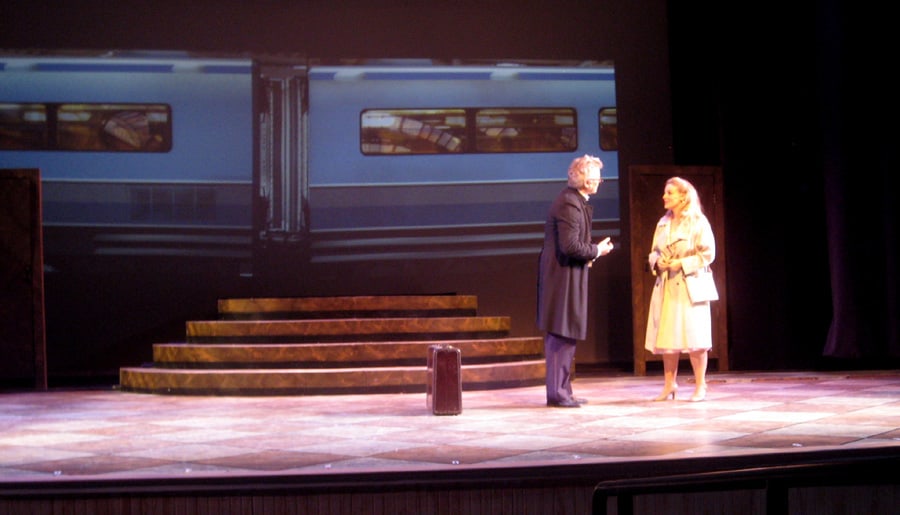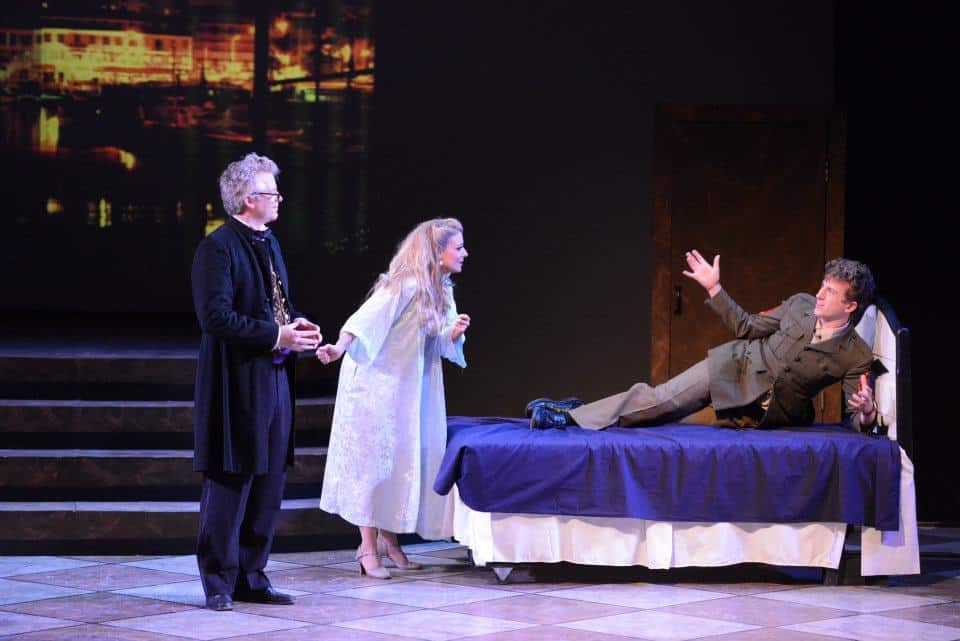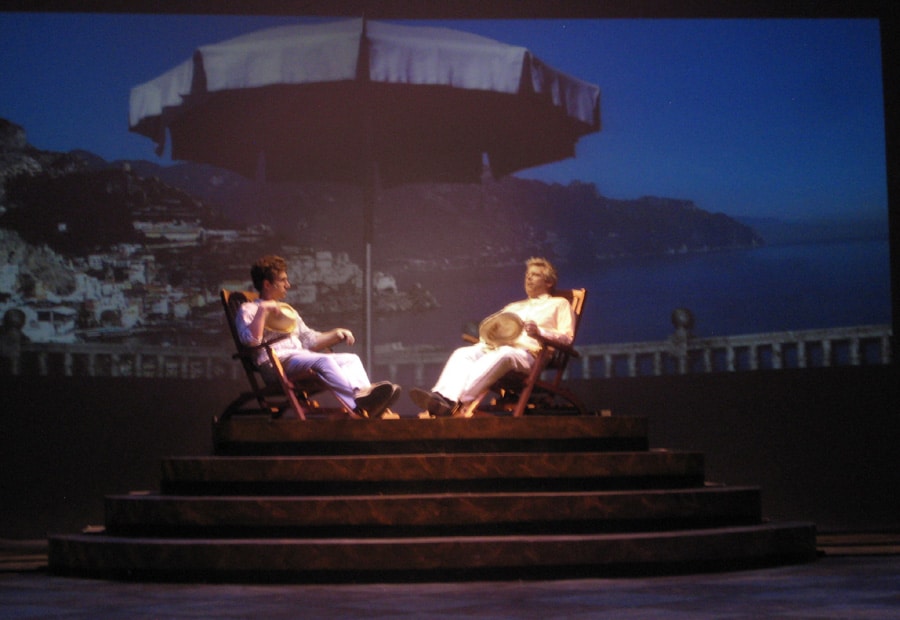 Current Rental Price: $400.00 Request Invoice for Media