Exit to Menu

Pick Two Actors
→ Rotate Actors →
Scenarios
Zoom Friendly
Locales
Props
Genres
Trait
Trait
Emotion
Emotion
Accent
Accent
First
Line
First
Line
Green Actor
Blue Actor
Improv
Machine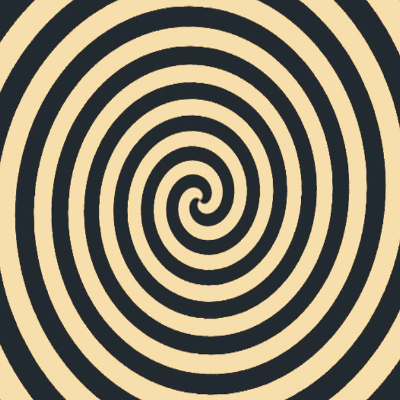 Add Actors

Tips on using this machine
×
How to Use the Improv Machine
Make your own rules.
This machine provides a lot opportunity for structure. It leaves a lot of room for you to make your own activities.
Avoid spamming the screen.
It only takes a little information to set up a good scene. Too much information can spoil the session. Mix the potential elements carefully, and with a little restraint.
On Zoom, limit video sharing to the host and the current actors.
Gallery view lets you see both actors at once and the .... Allow both actors and the host-screen (with the timer) to be as visible as possible.
Hide non-video participants.
Host: in Gallery View, right-click on any participant that has their video off, or click on the 3 dots in the corner of their box. Choose Hide Non-Video Participants to hide all users with their video off.
The host should screen-share this page.
Be sure everyone else knows how to adjust the floating video panel that appears when screen sharing is active. If only the key participants are sharing video, it should be easy to have great improv online.
While screen-sharing, everyone should see a floating and adjustable strip of participants. This can be adjusted by each participant.
Zoom has good resources to help everyone understand at this link.
Be ready to activate your camera.
When you see the light stop by your name and your name comes up on the top of the screen, jump right in!

The Rules of Improv
×
The Rules of Improv
You will see variations of these rules in other places. Every variation has its own wisdom.
Whatever your scene partner says, run with it. Figuratively or literally, say, "Yes! ... and ... !
Build the story together.
Take turns adding new information.
"You stole my purse!"
"Yes, and I gave it to my brother Stan! He always wanted that purse."
Add specific information.
Instead of "Yes, let's go out to dinner," say, "Yes, let's go to the restaurant your parents just opened." "Yes, even though we both got food poisoning there last month."
Do not block your partner.
Do not undo or minimize content that has been added by your scene partner. Don't avoid it. Add to it.
Avoid most questions.
Questions usually force your partner to fill in the blanks. Bad: "So what did you do today?" Better: "Were you planning to tell me you robbed a bank?" Maybe better: "I see you robbed that same bank again."
Know your location.
Establish this quickly and without fuss. A location brings clarity and focus to a scene.
Keep creating details.
Be specific. Keep things changing. Keep adding.
Enjoy yourself.
Make it fun. Playing is what it is all about.
About

×
The Improv Machine
This is the first theatre education machine I have made that was not for design & technology. Every part of our industry could use a little online help towards learning. In the fall of 2020, this will be merged with some of the other subscription-based tools I am adding to the site. For the summer at least, please explore it and see what you can make it do.